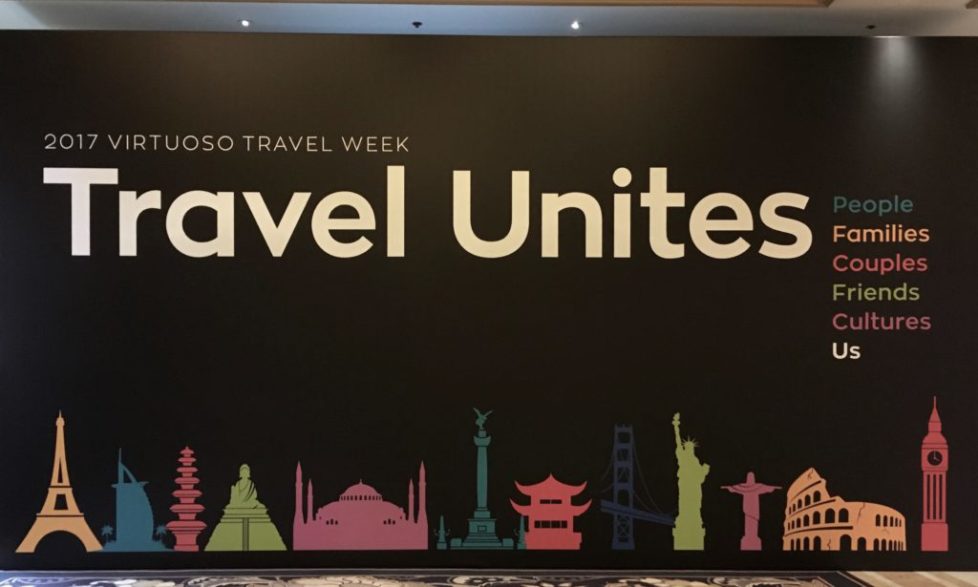 Virtuoso is an exclusive, invitation-only network of leading luxury travel advisors, agencies, and suppliers. There are over 15,000 advisors in over 800 agencies in 45+ countries. I have nearly 1,800 preferred partners, which include hotels, tour operators, destination management companies, and cruise lines. Virtuoso advisors plan the best in dream vacations or weekend getaways.
As a member of this diverse, professional organisation, whose carefully curated collection offers exclusive access into some of the most bespoke experiences, my clients receive perks, prices, and value they can't get anywhere else.
If you are wondering why to use a travel advisor, please check out my weekly pages on the value of booking even just a hotel through me. As Virtuoso says, I "elevate every trip," thanks to my global network.
And you can't VIP yourself!
Your Return on Life
Advisors have unprecedented access into remote reaches, knowledge about global affairs and destinations, and ideas for momentous experiences around the world. The Virtuoso agent is poised to deliver the best of the best straight to your itinerary!
By booking with me, you get benefits across the board. These benefits include anything from hotel room upgrades to shipboard credits or spa services, complimentary food and/or beverage, and Virtuoso-exclusive amenities or excursions.
We like to call this your return on life.

Travel Week
Every August, thousands of travel advisors and suppliers converge on Las Vegas for Travel Week. VTW is seven jam-packed days of globetrotting events, professional development, and meetings. Events range from the "speed dating of travel" to networking over destination dinners and awards shows. This week allows advisors to reconnect with old friends from around the world. We also learn what's new at various properties and meet new suppliers.
Nightly award shows congratulate tourism boards, cruise lines, hoteliers, and advisors on jobs well done. And, as always, Las Vegas continues to stun us.
In the weeks leading up to Travel Week, I touch base with my clients and potential clients. I want to know what you would love to know about a destination or if you already have a trip in mind. With details fresh in my mind, I will be on the hunt for your perfect trip.
Virtuoso Inspiration
Virtuoso publishes two monthly publications that are full of travel inspiration. One is Virtuoso Life, and the other is Virtuoso Traveler. Designed to share the benefits of working with an advisor (long thought an outdated concept), both magazines also highlight different destinations, share travel tips, and introduce new opportunities. If you are interested in receiving these, please touch base with me. I can also provide you with Spanish versions!
I hope you have learned a little more about my luxury travel network. If you have any questions, please reach out to me. I'm happy to share more with you!