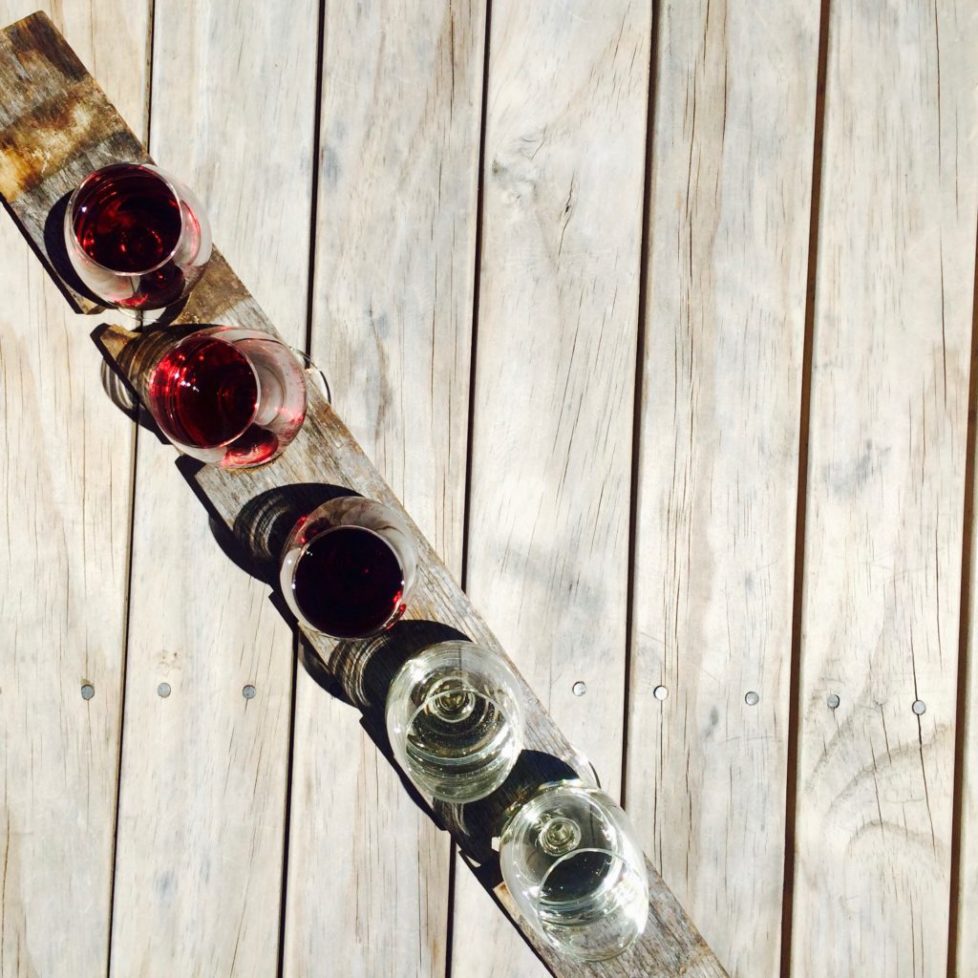 Welcome aboard! Paper, Ink, & Passports is a travel consultancy and curator. With over fifteen years of solo travel experience, owner Sarah Johnson is poised to bring her dynamic energy and expertise into the travel industry.
If you are looking for a one-of-a-kind itinerary to destinations like New Zealand, Scotland's Outer Hebrides, or the Faroe Islands, look no further. Sarah's passion for travel highlights her many experiences and she looks forward to having you join her on this adventure.
Pack your bags – we are excited to have you joining us for this adventure.